FRIDAY, 30 DECEMBER 2011
Forgot to mention it was our 37th wedding anniversary yesterday and the first one we have ever been apart on the 28th December. There is a first time for everything.
Spent the first couple of hours tracking down a new GPS. Anne (Pickering) and I drove down to Chichester (about 100km) to get it. Now I just have to load it up with maps etc.
While we did this, Mark repacked the car. He is sounding more confident that we can fit everything in. We are going to be cramped I think.
 In the afternoon we set of to see more of the Pickering's nieces and nephews this time about 200Km to the north. I was extremely tired on the way home.
(later)
Today we had a get together for competitors called rally school. We were told all about to use a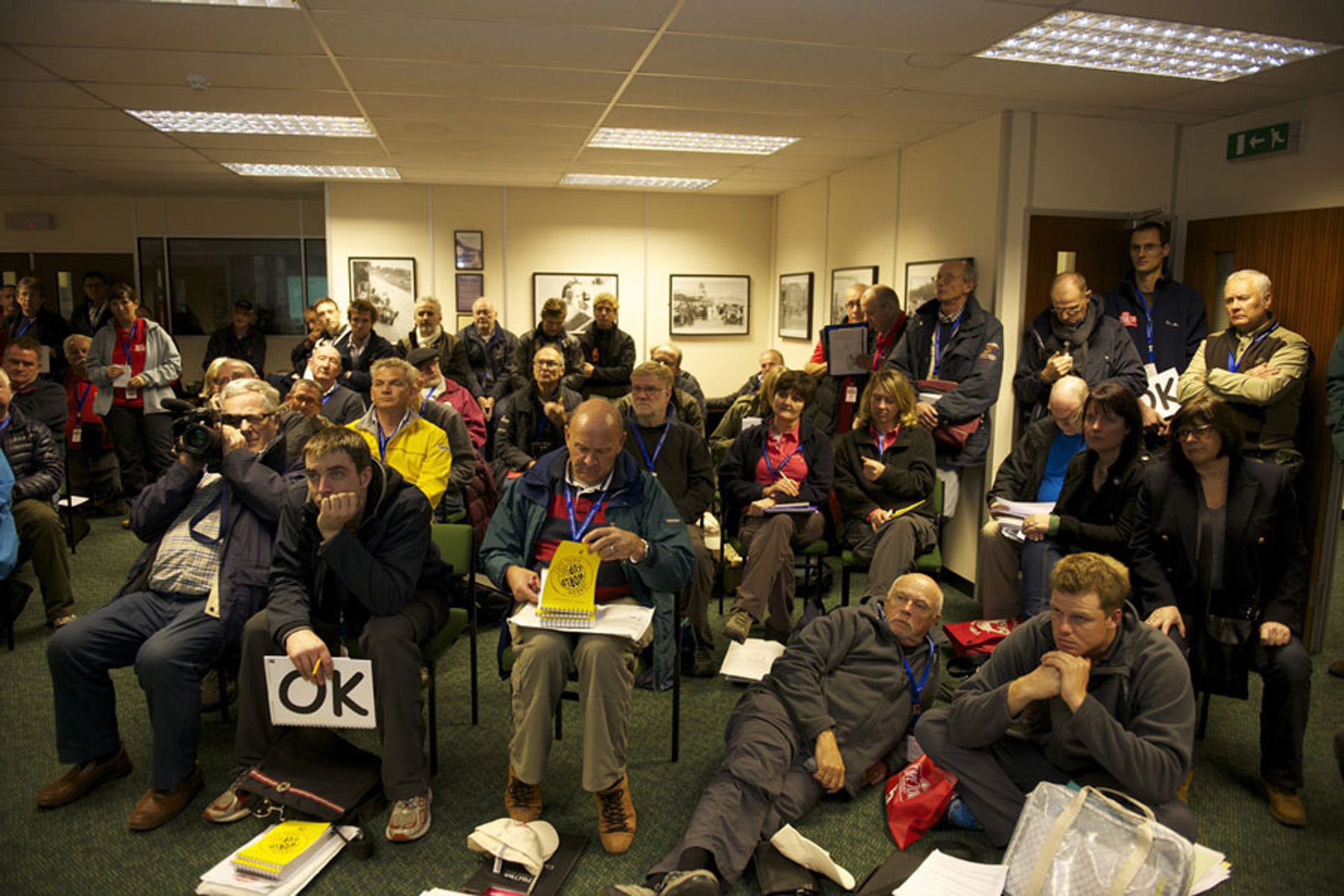 GPS (which I already knew) and how they wanted us to use the trackers that are installed in each car. At various points along the way, we are expected to press a button on the tracker to transmit our position to a satellite which in turn sends the info the scorers in London. No need for officials!! Our position also gets updated on their internet site so the world can see exactly where we are.

 

After the lecture they had a map reading exercise which they said would similar to what we will have on the first night of the rally. The exercise had us drive a mapped route through the back blocks of Newbury, about 50 minutes drive west of London.

It was a good exercise for us in a few ways. We learnt we need to do something about the windscreen fogging up and we have some water leaks we should try and block up. The route went through narrow lanes with high hedges and a turn every Km or so. It poured rain the whole time and there were sheets or water on the road.

The nicest thing I could say about the weather here is that it's miserable. Freezing cold and raining most of the time. My toes go numb while we are driving along in the car. I will find my thickest socks for tomorrow.

Mark has bought an in-car camera which is proving to be a bit of a challenge for us to install. I hope we can get on top of that tomorrow.

Ended the day having dinner with another of Mark's nephews - Murray's son Philip and partner Bec