There were no tests (sections timed to the second) scheduled today, but there were to be three time trial sections. T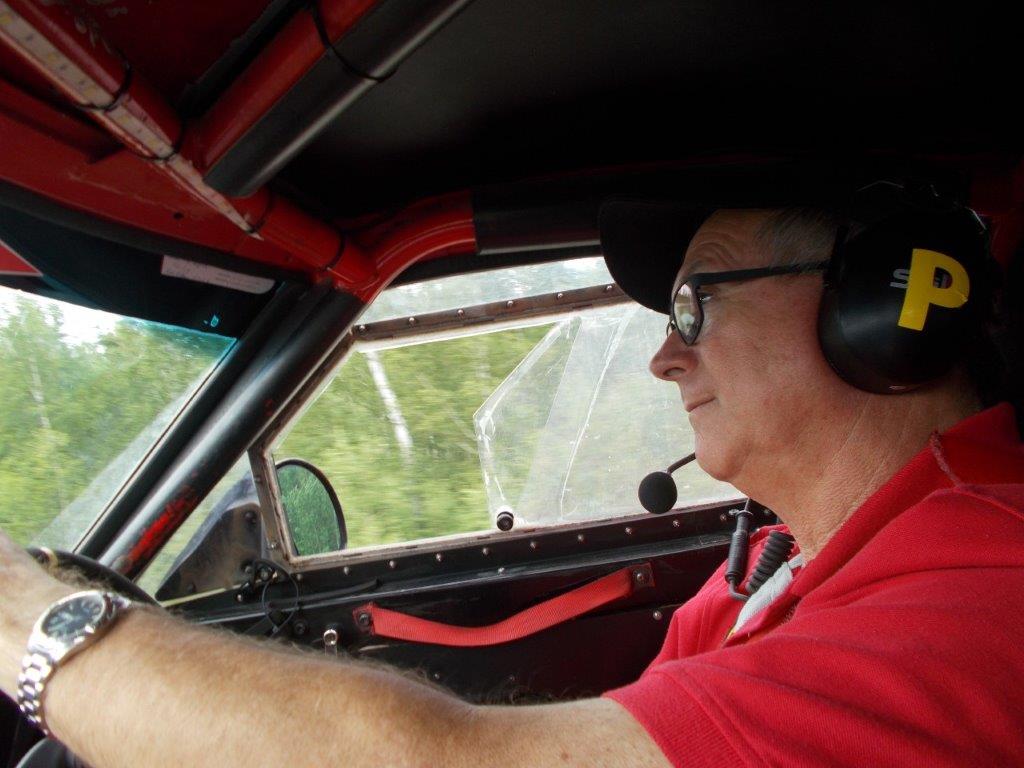 hese were cancelled because of a massive storm *.
This was probably a good thing for us as we took on a tankful of bad fuel just prior to this point. The engine did not like the fuel and pinged very badly.
We had about 400km of transport to do after the sections were cancelled so we thought that should use a good portion of the bad fuel.
As we got close to Omsk, we stopped and dumped all but 10 litres of the fuel so we had enough to get to a service station that had hopefully good fuel to mix with and dilute the bad fuel.
I'm not sure this is the end of the problem. The fuel gauge has stopped working at the same time and the fuel pressure seems very weak at the engine end but is much stronger at the fuel pump.
_________________________________________________
*To quote the event's official reporter, Syd Stelio:
Russian mud has stopped entire armies in years gone by, so it had no trouble bringing us to a grinding halt.