Mon 27 Jun 2016
Day 16 Omsk to Tyumen, Russia (Siberia) 627kms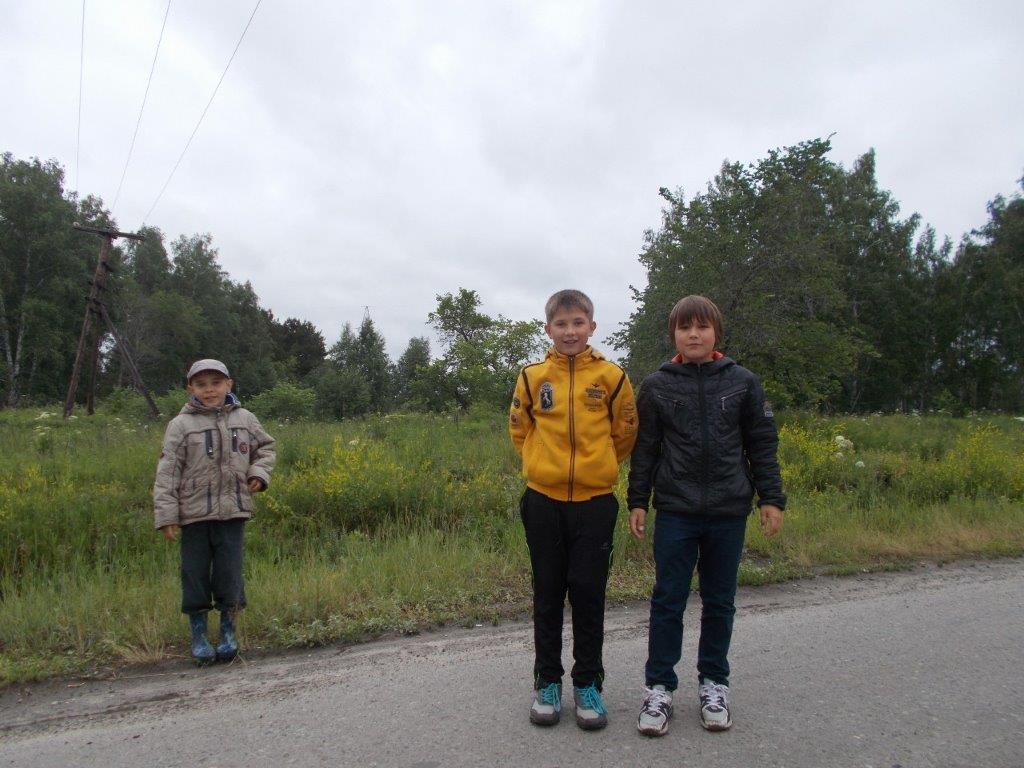 Another long drive with one scheduled test. It was cancelled. I think that was a good decision as it went through a village with masses of people and other traffic. Not sure what they were thinking when they thought it would make a good 'timed to the second' section.
We had rain again. It seems to rain for part of every day. It was colder today than it has been.
Russia's roads (and I haven't seen all that many yet) are mostly rough tar. Some times with huge potholes and broken tar, other times with a gutter running along the road where the weight of trucks has left furrows. These furrows fill with water when it rains and the car seems to want to jump out of the furrows all the time.
Vehicle density is way too high for a single lane each way. Trucks, probably 40% of the traffic, travel at 80 to 90 KPH. Cars try to travel at 100+. The speed limit is 90 most times.
Cars constantly try to pass the trucks.
On the notice board, someone changed the "110kph max" to "190kph"