Thursday 30 Jun 2016
Day 19 Perm to Kazan (Russia) 590 Kms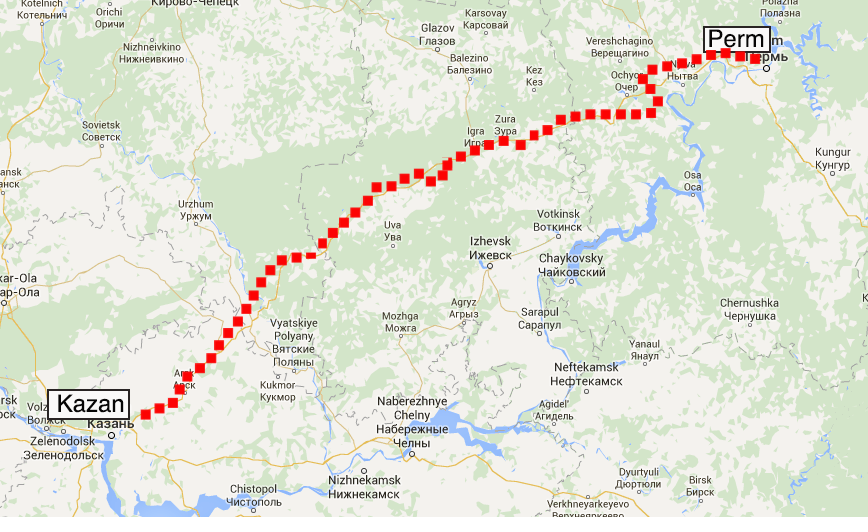 Today has been the biggest day of rallying so far. There were three Tests (sections timed to the second) this morning and one this afternoon. In addition, the overall time allowed was also tight and many crews would have been late. They will probably waive these penalties.
The three sections this morning were open forest, but muddy and slippery. Mark enjoyed these. There was then a long run to the outskirts of Kazan where cars were started at 30 second intervals on a Race circuit. This was fun too.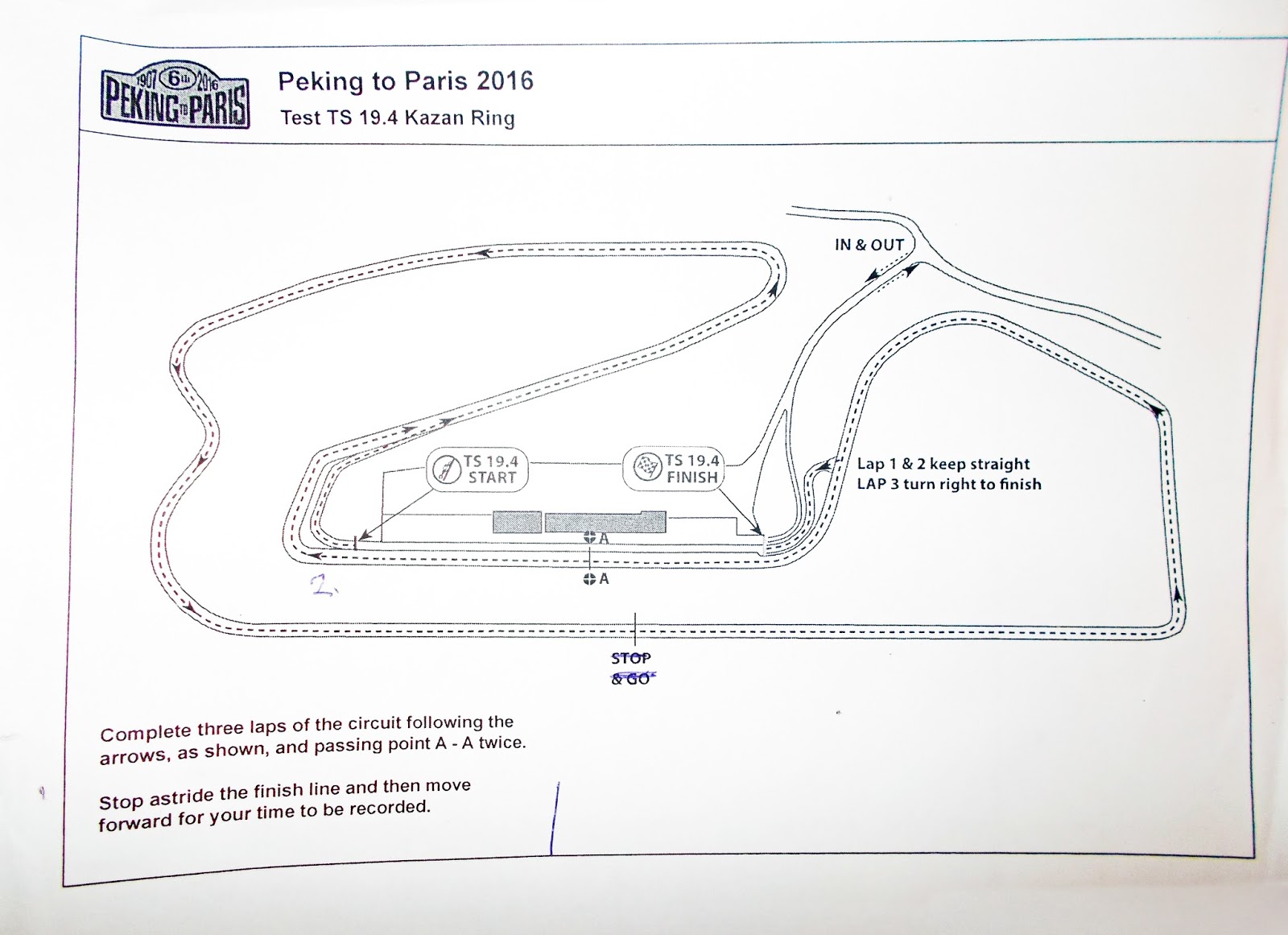 Results after today:
The Escort that was in third place had a rear axle problem and has travelled on a truck to Kazan. Rob Garnsworthy is still in second. In fact, four of the first five places in the Classic category (and thus the de facto overall Outright) are Aussies.