Sun 10 Jul 2016
Day 29 Rest Day Budapest (Hungary)
a back street in Budapest
We had the car washed last night and can't see any obvious problems. A local guide has found us a home workshop in the suburbs, where Mark is at now looking at the car while I look at what is yet to come before we reach Paris. We're hoping spark plugs will fix the engine, which is starting to run a little rough.
Rest day is also a good time to repack and see what else we can throw out.
Here's a summary of what stages lie ahead:
Day 30 (424km) 4 gravel (5.3km, 11.3km 7.8km 7km)
Day 31 (370km) 1 gravel 3 tar (12.3km, 9.5km, 10.4k, 9.9km)
Day 32 (384km) 6 tar (8.9km, 7.8km, 8.3km, 9km, 11.4km,10km)
Day 33 (441km) 5 tar (8.7km, 9.9km, 10.5km, 15.7lm, 9.2km)
Day 34 (450km) 1 tar 6.9km)
Day 36 (178 Km) -
So, 20 sections to go - mainly tar – 190 competitive ks – 2700km in total.
above: Heroes Square, Budapest, near the overnight car park for the rally cars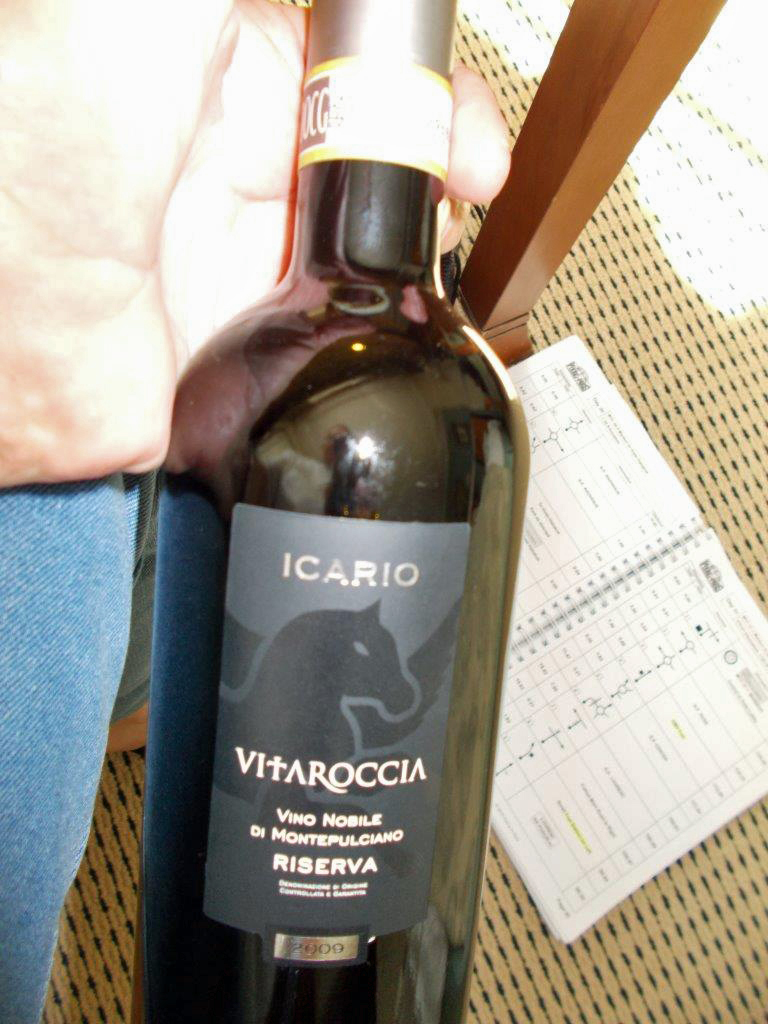 We've been given three bottles of wine (a gift). They won't be taken to Paris now (no room in the car), but Mary had a good idea. Get the hotel here to store them and we can pick them up in a couple of weeks. (Mary and I will be visiting Budapest after the rally so we can try the local wine then.)
One thing we have noticed (and like) along the way are traffic lights which display timers showing when the light will change. So when you're stopped at a red light, you know how long it will be before you get a green. When it's green you know when you have to speed up to….. (no we wouldn't do that). These were common all across Russia and some of the more recent countries travelled.
(Dave's blog may be little disrupted from here on, as I'm the web editor who actually posts his stuff on line…..and I've just started my trip away from Oz, heading to Paris via Kuala Lumpur, one of the my favourite stopovers. I should have no trouble getting wi-fi access, but I could be busy holidaying & flying along the way, but I will do my best…..Mary)